When:
13th March 2020 – 17th March 2020
all-day
2020-03-13T00:00:00+00:00
2020-03-18T00:00:00+00:00
Where:
Malinbeg
Malin Beg
Co. Donegal
Ireland

UCD Sub-Aqua is proud to present the trip of a life time! We'll be off the the tropical paradise that is….MALIN BEG!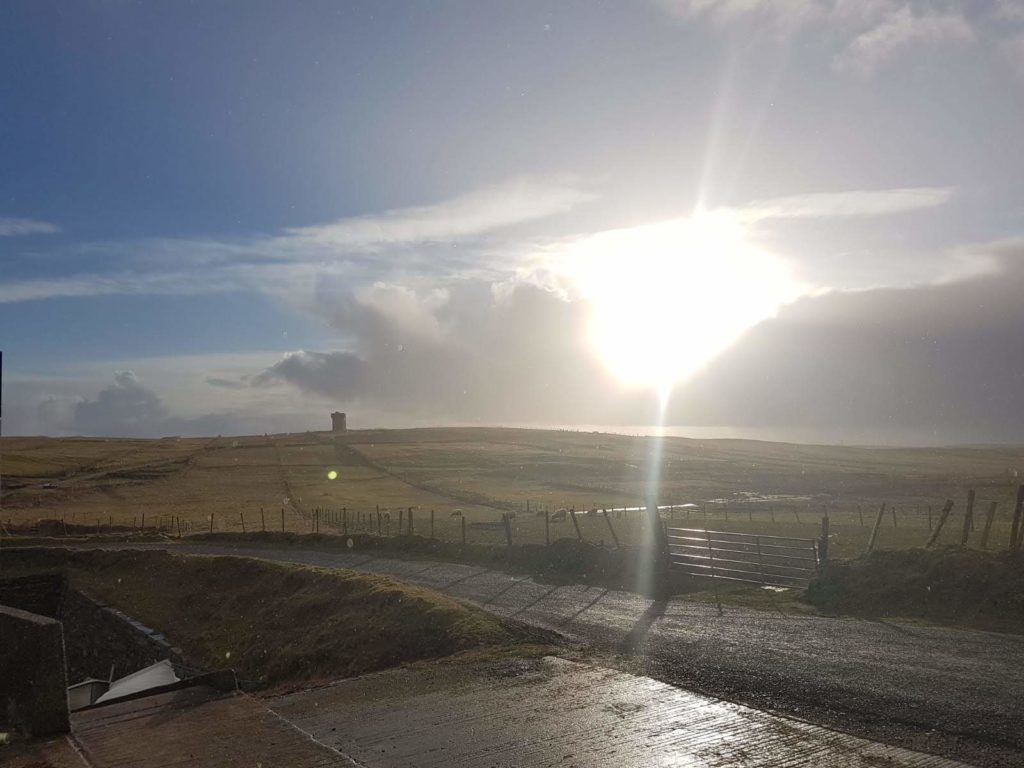 This dive & snorkel weekend will consist of Sun, Sea and the best craic imaginable! *(Sun not not included)* We will be staying the the best accommodation around, Áras Ghleann Cholm Cille. Known for it's 5* self-catering service you will not want to miss.
Our annual trainee weekend, and our favourite trip of the year! If you're an aspiring 1 star then this trip is a requirement. The main focus of the weekend is to qualify all of our trainees to 1 star Scuba Divers. If you're an avid can drinker and/or boat racer* this trip is also a requirement for you!
Diving – We will be shore diving from Malinbeg Pier. Our maximum achievable depth will be approximately 10m. The profile of the seafloor is sandy, and if we're lucky, the water can be crystal clear! Our buddies from DCU SAC also dive off of Malinbeg pier this weekend, so there tends to be a few healthy inter-club dance offs on the pier whole kitting up!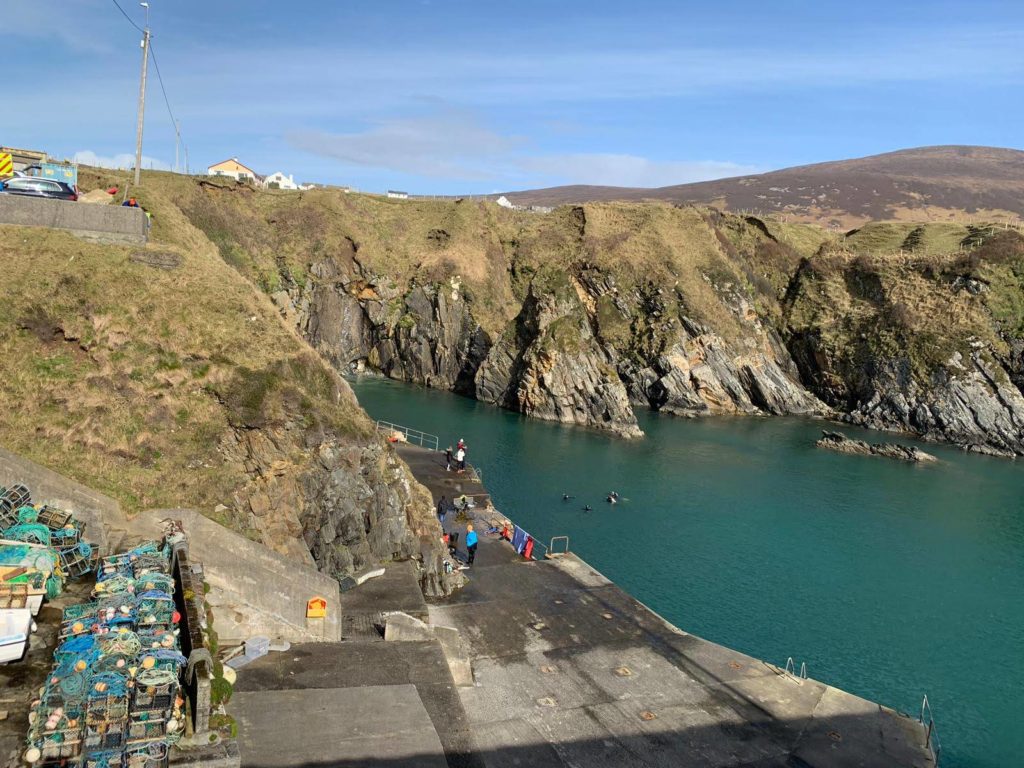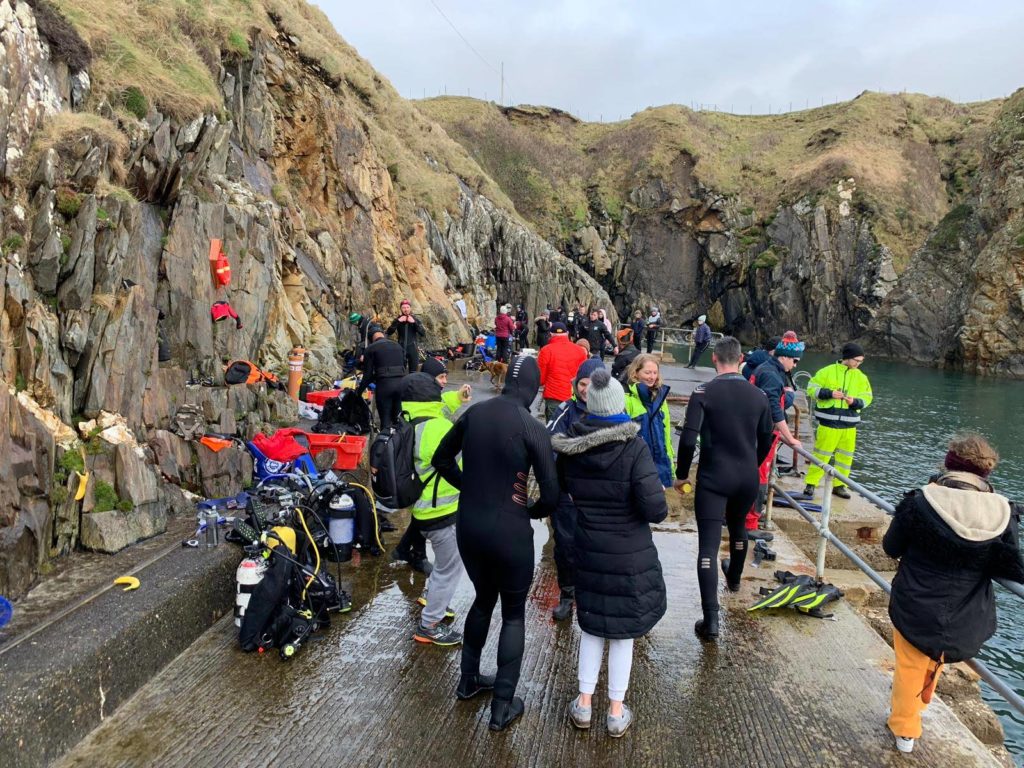 Surroundings– Our regular accommodation is Áras Ghleann Cholm Cille. It is self-catering, so if you can cook you're more than welcome! Feasts and pints will be had by the many. The nearest pub is 10 mins by bus (sing-song en route is tradition), and the nearest ATM is in Killybegs (the point of the journey where civilisation stops and waves you on your way).
*A 2019 rendition of the historic Boat Race!