According to Ciaran…we are a drinking club with a diving problem.
Ciaran's job is to steer the ship and focus on the club development strategy while making sure we are on the right trajectory!
Ciaran signs executive orders from time to time. He makes sure everything runs smoothly and everyone in the club is happy, whether we are in training or in Coppers! Ciaran also makes sure the committee stays in check.
He's the one to contact in relation to any club queries or complaints.
Gav's buddy check = Computer, Compass, Knife, Red Suit, White Fins and a CRACKING personality!
Gav's job is to organise dives and trips away, making sure everyone is following the rules while having an enjoyable and safe dive.
He organises all the logistics of diving, from picking the right dive site, giving the brief to making sure everyone gets fed.
Ian loves the sea and recently lost his night dive virginity and hasn't looked back!
This is Ian. He is doing his best to promote underwater hockey but it can be difficult when it's compared to underwater Quidditch (God loves a tryer)!
Underwater Hockey is a great sport and has loads of events plus…who doesn't want to keep fit?!
Ian is the Poseidon of the club FO SHO!
Underwater Hockey Officer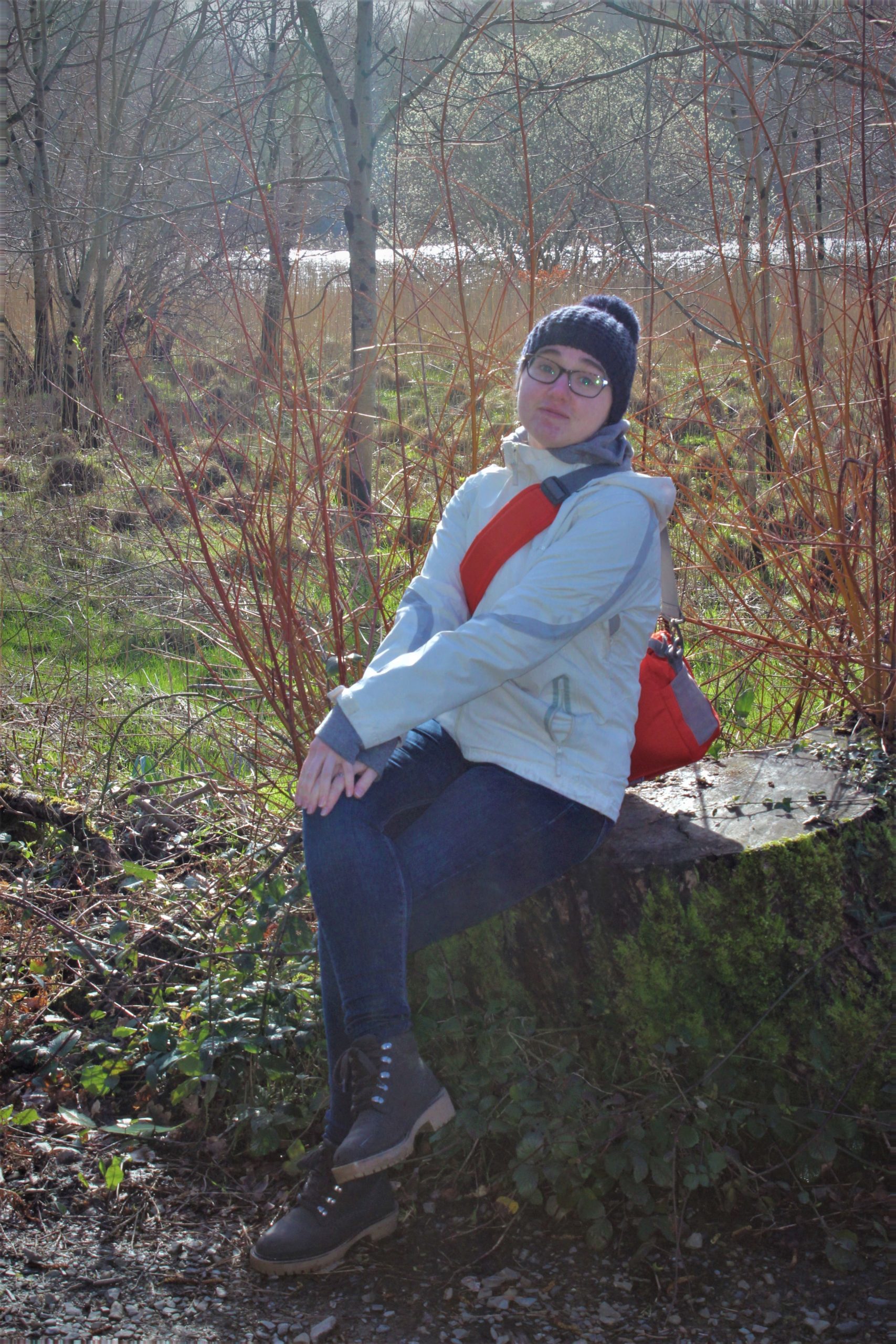 Ciara is your typical secretary: poised and ladylike on the outside and falling over her feet on the inside.
Ciara (Chief of Staff) is the captain's right hand woman and her job is to keep all the officers on their toes with their actions and to-do list. 
She looks after the admin side of things and makes sure UCD is happy with all our paperwork.
She manages most of the club correspondences and anything to do with your membership.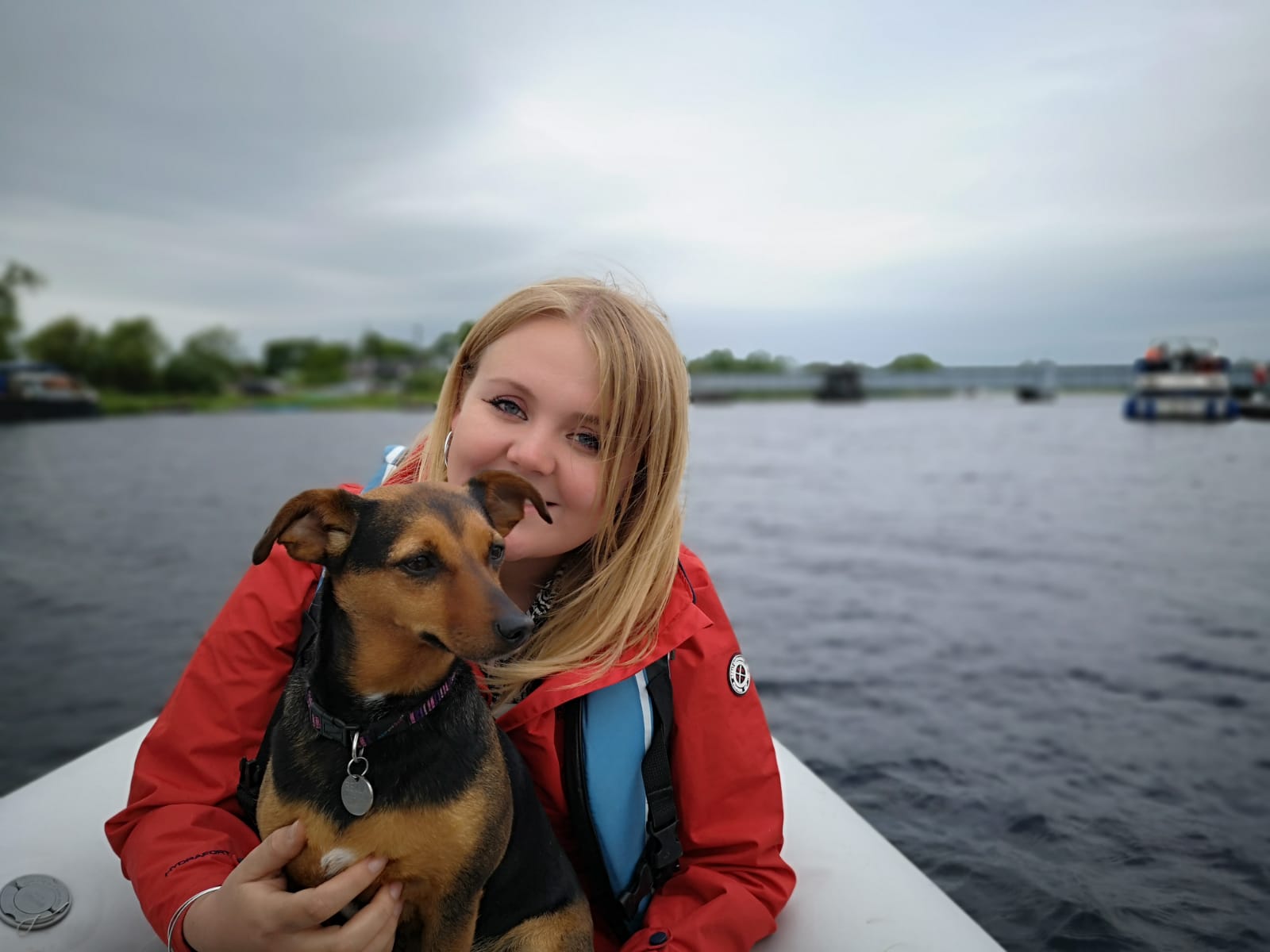 "I love the club, weekend trips and boat races" 😉 
Suze is the superstar who oversees the club finance and you need to keep happy after the tax man. 
Suze has been part of the club for 5 years and has 2 stars! She also has a masters in marine ecology.
Suze is passionate about conservation & sustainability.
If you pay your fees on-time that'll be the end of it. She will not look for you, she will not pursue you, but if you don't, she will look for you, she will find you and she will kill you.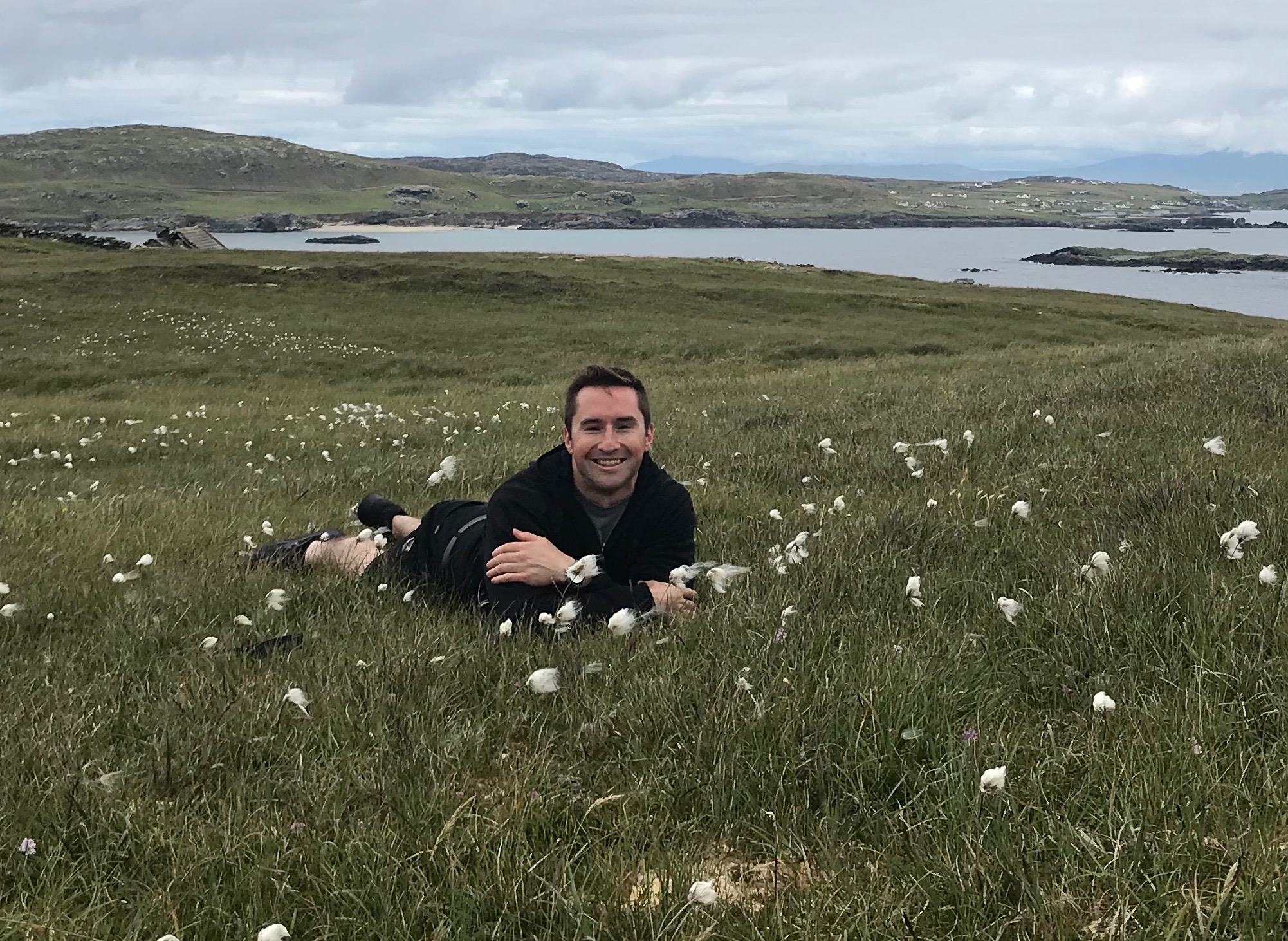 Adam likes sea swims, people who let him play with their dogs, and speaking in an American ascent.
Adam (aka cowboy) ensures our safety and is prepared for any emergency.
He has been a safety and emergency response professional for a number of years.  Any incidents or safety concerns should be reported to him and he will handle the matter in an appropriate and confidential manner.
His job is to make sure the equipment you use are safe and maintained to the highest level of standard.
Any question or problem with the gear, drop him an email and he'll get back to you. You need to keep him happy by signing out any gear you borrow or face the consequences!!!
Chris is in charge of FUN!
He makes sure all incoming trainees are bonding and having the craic (not to mention everyone else in the club).
Weather it's a Blue Planet binge night in the cinema or BYOB mini golf, Chris pulls out all the stops!
Trainee and Events Officer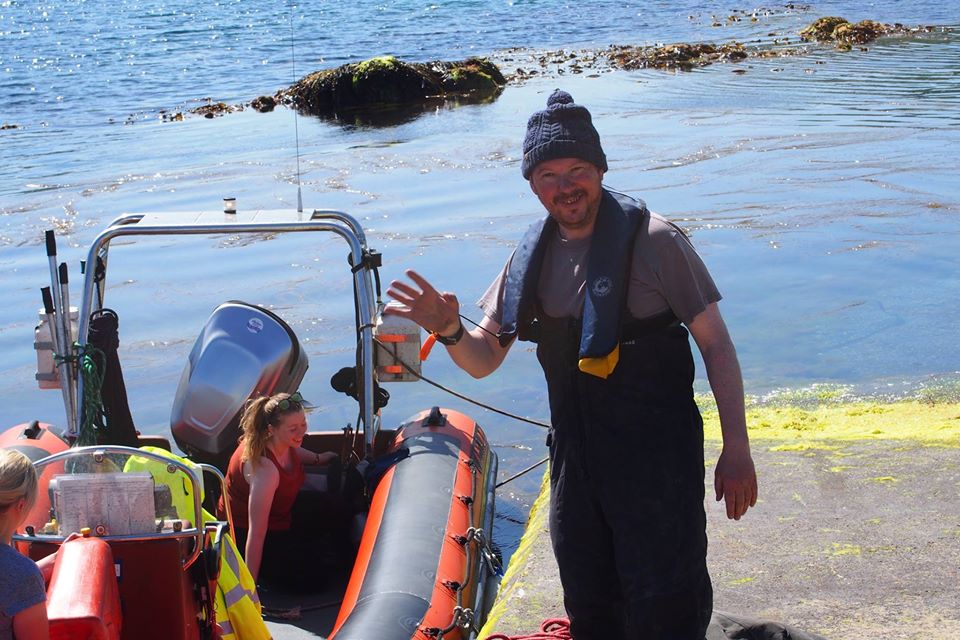 Older than Yoda but not as good looking.
Patsy is our boat officer, which means it's all his fault when the boat breaks down.
Patsy's job is literally to keep the club boats afloat, from patching a hole to raising the divers-down flag.
Any boat related questions, he's your guru!
The scientific officer plays an essential role in our sub-aqua club by educating members
on marine biodiversity and inspiring conservation-based initiatives.
Sloan has been a member of the UCD SAC for 3 years and has always been eager to share her love of marine life with others.
From species identification on our dive trips to local beach cleans and
plastic-free projects, Sloan hopes to encourage a healthy respect for our seas – both
above land and below the surface!
GO SLOAN!
Water baby, future mermaid and personality as bubbly as a jacuzzi!
Caoimhe does a terrific job in putting us in the spotlight and making everyone look fabulous! Whether it's an alternative fact or fake NEWS, she does a tremendous job of BOOMing our social media! (and ego)
She is awesome, Right!
Share your amazing weekend photos with her!
Eoinlee has been diving with the club for 3 years now, but is still only a one-star! This year is the year!
Eoinlee has the job of making sure all the gear stays in tip-top shape throughout the season.
He makes sure you can rely on the club's regs, BCDs and bottles so you can focus on having a wonderful dive! He also is supposed to keep the shed neat and tidy so if you find it in a mess you know who to blame…
"I love the sea, the sun and a nice cocktail!"
Carol is a newly qualified one star. Her job as training officer is to sit at the side of the pool and whip all the new trainees into shape for the sea.
She keeps a close eye on who skips the lectures! (Be warned).
Carol is currently studying law in UCD and uses the water and waves as an escape from the books.
Alex is the sub-aqua treasure, which means he takes your money and keeps a close eye on it and knows where it goes.
Alex makes sure you pay what you owe and if you don't…well, no one has forgotten to pay yet.
Alex is the man with the plan and also our budget for events so what Alex says GOES!