Adventures around the coast
Throughout the dive season UCD divers pack their bags and head off on some amazing dive adventures about the coast. These unforgettable weekends are the highlight of the dive calendar and a great way to meet new people and create lifelong friends.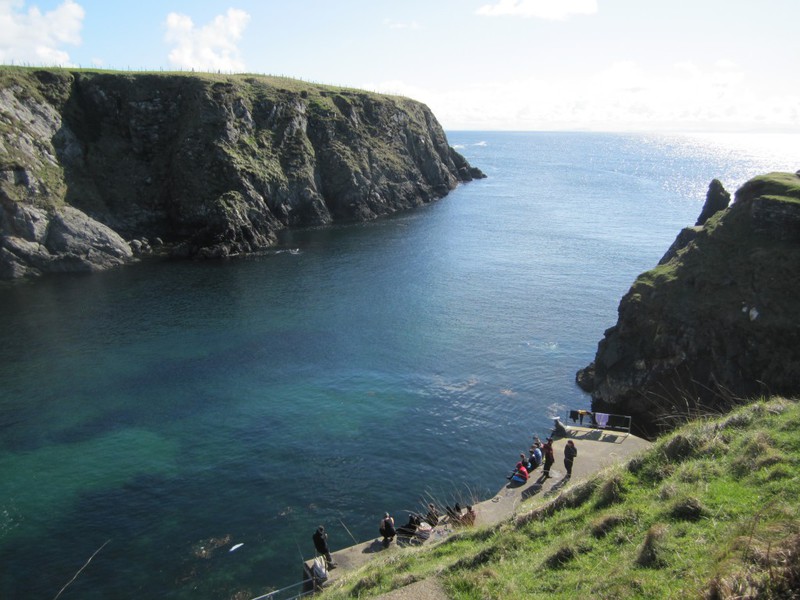 Explore underwater wrecks, get face-to-face with some amazing marine life and explore Ireland beneath the waves!
Visit out dive guide to see where we dive.