Mehdi loves ice-cream and to MON people!!
His job is to steer the ship and focus on the club development strategy while making sure we are on the right trajectory! 
Mehdi signs executive orders time to time. He makes sure everything runs smoothly and everyone is happy in the club, and nobody kills anybody on the committee. 
He's the one to contact in relation to any club queries or complains.
Cathal loves his boat gear and to delegate everything!!
Cathal job is to organise dives and trips away, making sure everyone is following the rules while having an enjoyable and safe dive.
He is the guy who plays the tune if you at the weeknds.
He organises all the logistics of diving, from picking the right dive site, giving the brief to making sure everyone gets fed.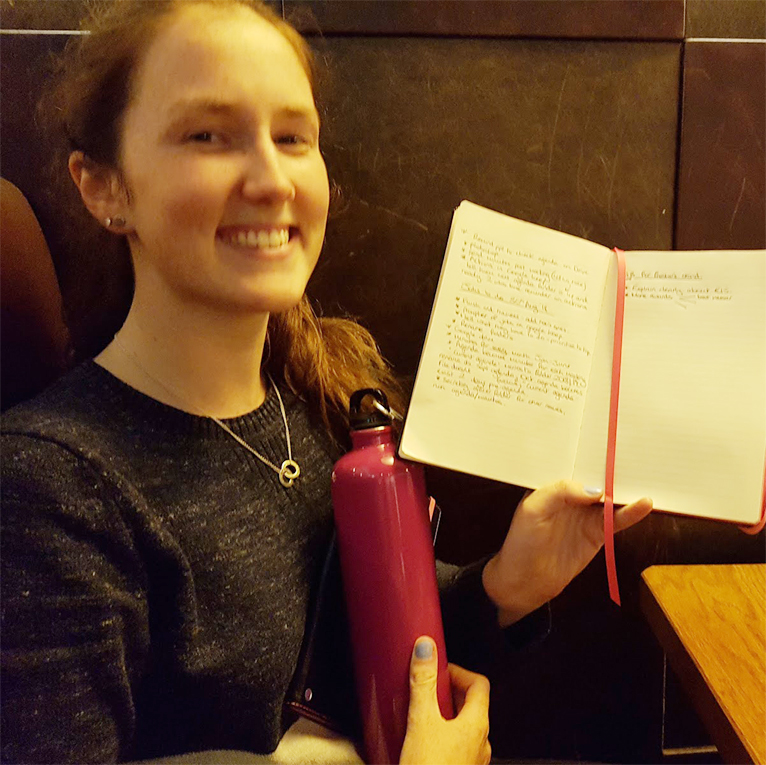 Louise is full of beans and always smiles!
Louise (aka Chief of Staff) is the captain right hand and her job is to keep all the officers on their toes with their actions and to-do list. 
She looks after the admin side of things and makes sure UCD is happy with all our paperwork.
She manages most of the club correspondences and anything to do with your membership.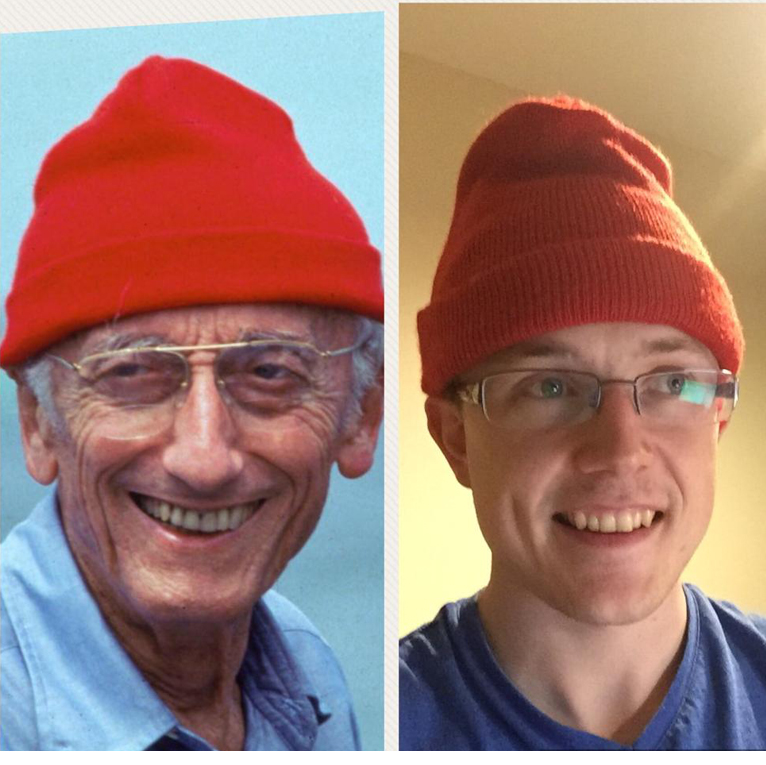 He loves DIY jobs and fixing things that are not even broken!
Darryl (aka Jacques Cousteau) is the man who oversees the club finance and you need to keep happy after the tax man. 
Darryl has a very particular set of skills. Skills that he has acquired over a very long career. Skills that make him a nightmare for people who pay their fees late.
If you pay your fees on-time that'll be the end of it. He will not look for you, he will not pursue you, but if you don't, he will look for you, he will find you and he will kill you.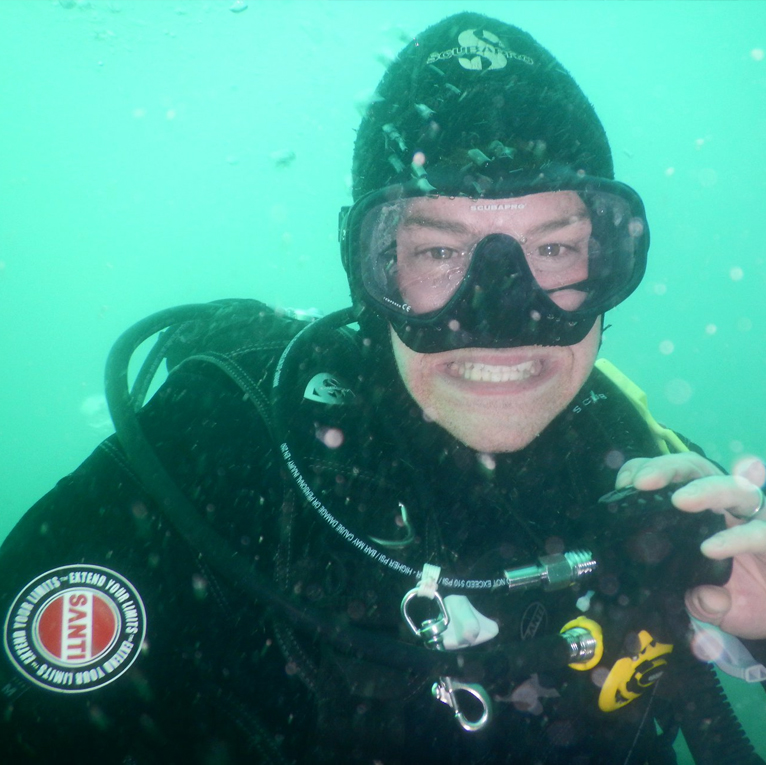 John Fitz (aka Fit) is very fit and in charge of all the club equipment.
His job is to make sure the equipment you use are safe and maintained to the highest level of standard.
Any question or problem with the gear, drop him an email and he'll get back to you. You need to keep him happy by signing out any gear you borrow or face the consequences!!! 
Don't let his beautiful smile fool you. He bites like a shark!
Ciaran loves to take selfies with ladies and makes sure everyone is safe even in Coppers!
Ciaran (aka 911) is supposed to keep us all safe! 
He is our child safety officer while making sure adults stay safe too! Any incidents or safety concern should be reported to Ciaran and he will deal with the matter in confidentiality. 
Ciaran looks after all the safety equipment and make sure you get O2 when you need it. If he's not partying!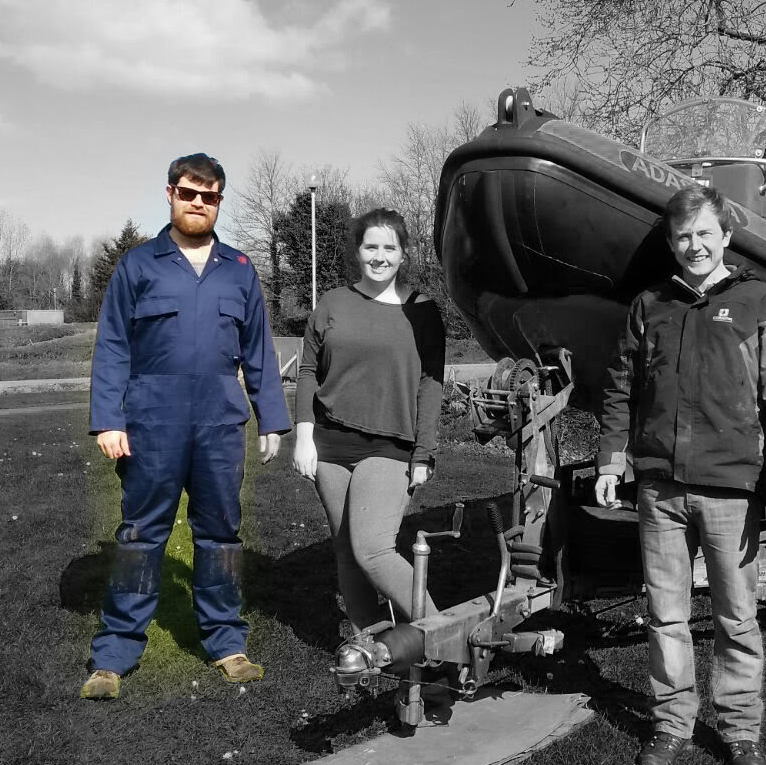 Oisín loves boats, boat engines and anything with high horsepowers!
Oisín (aka Boat guru) job is literally to keep the club boats afloat, from patching a hole to raising the divers-down flag.
He thinks about the boat, dreams about them and loves to drive them. 
Any boat related questions, he's your guru!
Cara loves a good sesh and is as cool as a cucumber
Cara is in charge of day to day operation cost of the club and makes sure we don't go bankrupt.
She looks after the weekend's fees and collects your tax. 
You don't want to be in her bad book!!!
He holds his breath under the water as long as it takes to take a perfect photo of your favourite fish!
Zac (aka the dude with a yellow Yankee cap) does a terrific job in putting us in the spotlight. Whether it's an alternative fact or fake NEWS, he does a tremendous job of BOOMing our social media! (and ego)
He is awesome, Right!
Share your amazing weekend photos with him.