Take a scroll through our calendar of events. This page is intended to give viewers a glimpse into what UCD SAC has planned for 2020.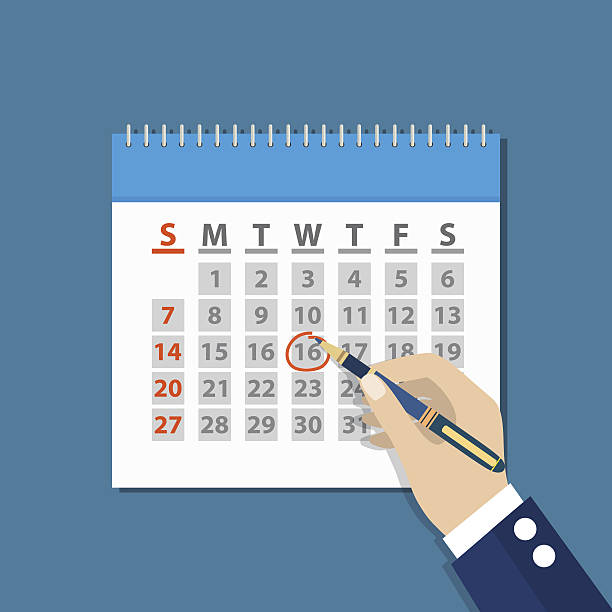 Jul
13
Mon
2020
Inisboffin, Co. Galway

@ Boffin
Our annual super-long getaway! This trip is two weeks of mad craic and diving on Boffin Island. The trip is open to all, but especially to our esteemed veterans! Feel free to come and go—as long as you tell the man with the plan, Pat Neville our Boat Officer. 
Diving – We will be diving around the whole island (it is, in the words of our crustie expert divers, "paradise"). The sites range from trainee sites to advanced deep diving. There's also cave diving, drift diving, wreck diving, shore diving, just lots of diving! The depth ranges from 5m to +45m. The profile of the seafloor is diverse in pretty much everything. 
As for other divers, there'll be yer local cowboys. 
Civilisation – We will be staying at Inishbofin Hostel +/- rented houses. There are 3 pubs on the island, the handiest for day drinking being Day's Café which is at the top of the slip!
The nearest ATM is in Clifden so bring lots of cash! (i.e. mainland, circa 2 hours).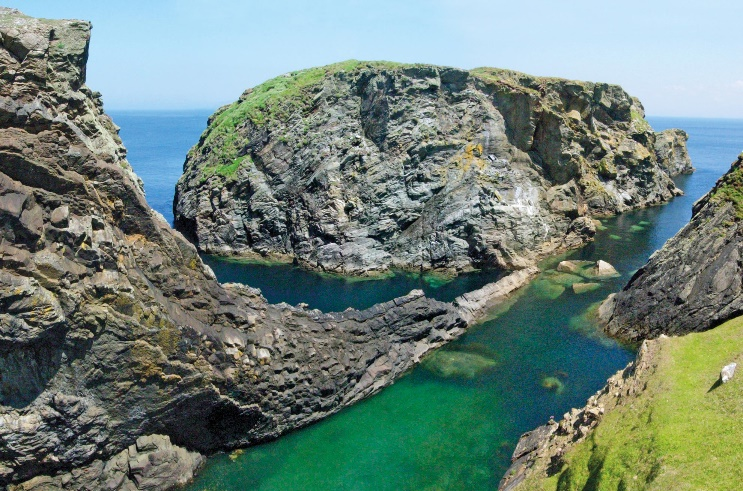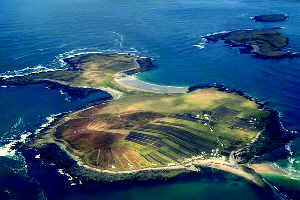 Jul
31
Fri
2020
Malin Head, Co. Donegal

@ Malin Head
Diving – Weather and tide dependent, we will be launching from Portronan Pier (stone's throw from the hostel) or Bunagee Pier. 
The maximum depth is 40m. The west and southwest are abundant with sites to see!
The topography is made up of rock walls, caves and reefs, decorated by wrecks 
Fun Facts:
MV WILLIAM MANNELL

– First World War converted minesweeper sunk when she hit a mine. Lying in 30 metres of water in Culdaff Bay, Co. Donegal. 

RMS LAURENTIC

– 15,000 ton White Star liner mined during the First World War carrying a cargo of gold to Canada; all but 2% was recovered. Lying in 40 metres of water 2 miles north of Lough Swilly.

INISHTRAHULL ISLAND

– Various wreck and reef dives around this island, strong tides and exposed seas requires experience and well-equipped divers.
Surroundings – We will be staying at Sandrock Holiday Hostel, right by the bay. The nearest pubs are Crossroads Inn and Farran's Bar, a 20 min walk. The nearest ATM is in Malin Village (circa 15min drive).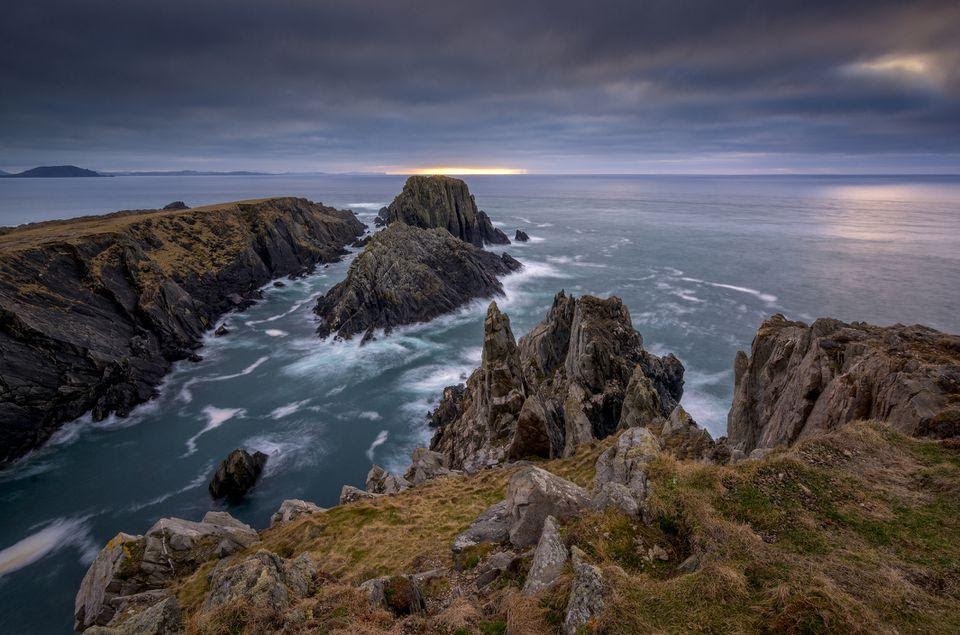 Oct
30
Fri
2020
Halloween Weekend ((Strangford Lough, Co. Down) or (Carlingford Lough, Co. Louth))
Our chill-out Halloween weekend! (Mostly craic with diving on the side). 
Diving – We still dive, but not every adventurously! Usually by the time this weekend rocks around we're all too dived out from the year to make any effort getting those heavy tanks on our backs… Sooo instead we cozy up beside the fire in the pub, and we know there's reliable diving out there in the lough of we want it! That diving would be two wrecks (inner and outer lees). The seafloor profile is something you don't aim to see because it's more of a quicky in and out job!! The maximum depth is 25m.
Surroundings – We always always stay at Barholm Hostel. Sure we may as well own the place by now! The nearest pub is a 1 minute  walk around the corner, and the nearest ATM is in Strangford Town (also less than 5 mins up around the corner!) . 
(More info as the date gets closer…. Because sometimes we get the notion to be sociable and join every other college club from around the country at Intervarsities which is also held this weekend! IVs are mighty craic! But Strangford is a kind of tradition! It's always a hard one to decide!!)
Calm
Vs.
Chaos